Be amazed by the enchanting history and architecture of Mont Saint-Michel. This magical island with a gravity-defying medieval monastery standing proudly on the top, is also known as "The wonder of the West", and is one of France's most stunning sights.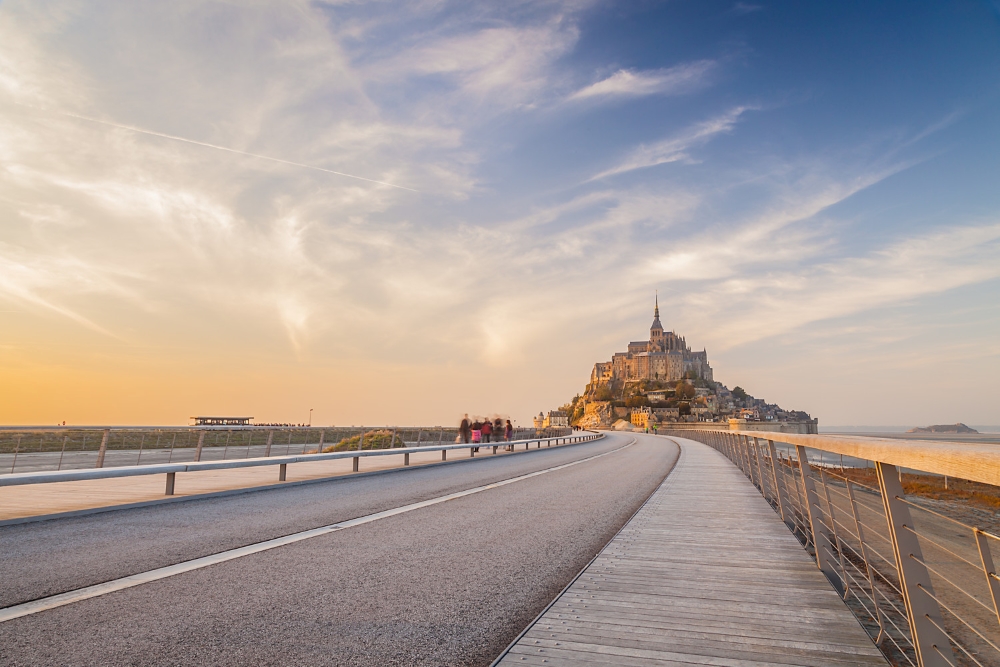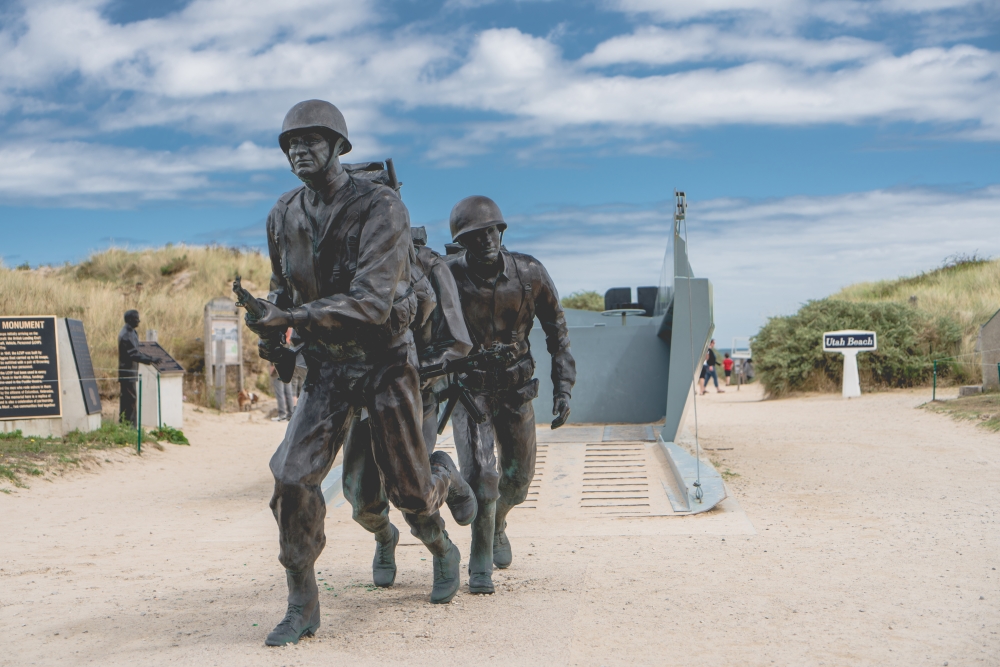 Travel back through history on tours of D-Day sites and museums related to this tumultuous period. Hear some amazing stories like the one about John Steele, an American paratrooper who got himself hooked onto the top of a local church in Sainte Mère-Eglise.
The Saire Valley coastal road is dotted with picturesque villages surrounded by market gardens. Walk around Barfleur, labelled as one of France's most beautiful villages. Shop in Saint-Vaast-la-Hougue, elected "favourite village of the French" in 2019. Sail to Tatihou island with Vauban's towers listed as UNESCO world heritage sites. Climb up to the top of Gatteville lighthouse, the 2nd highest in Europe. Stop in La Pernelle and admire the stunning view across the whole of Saire Valley.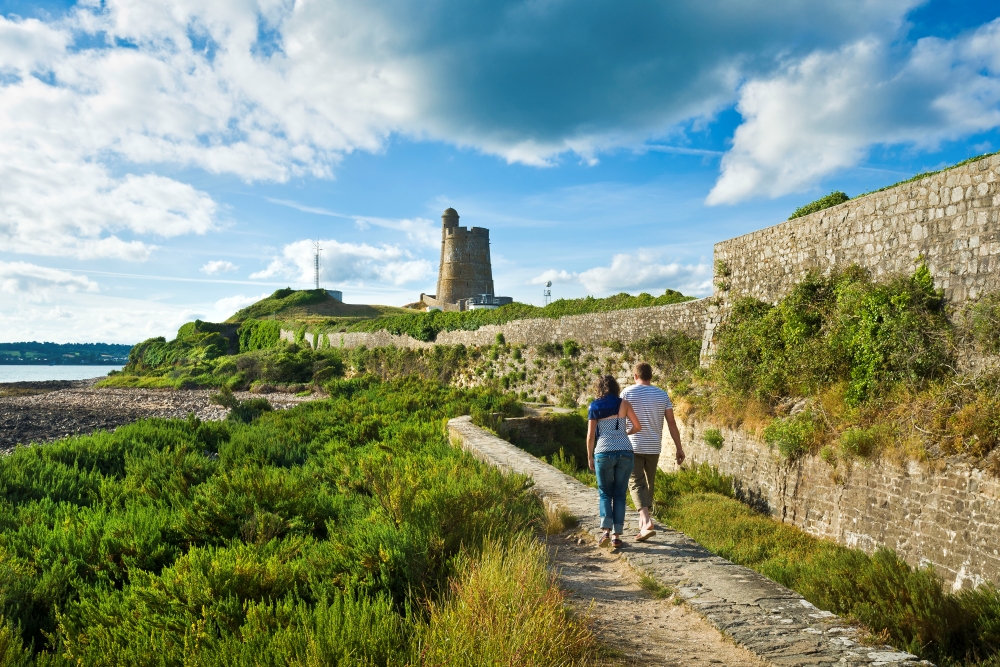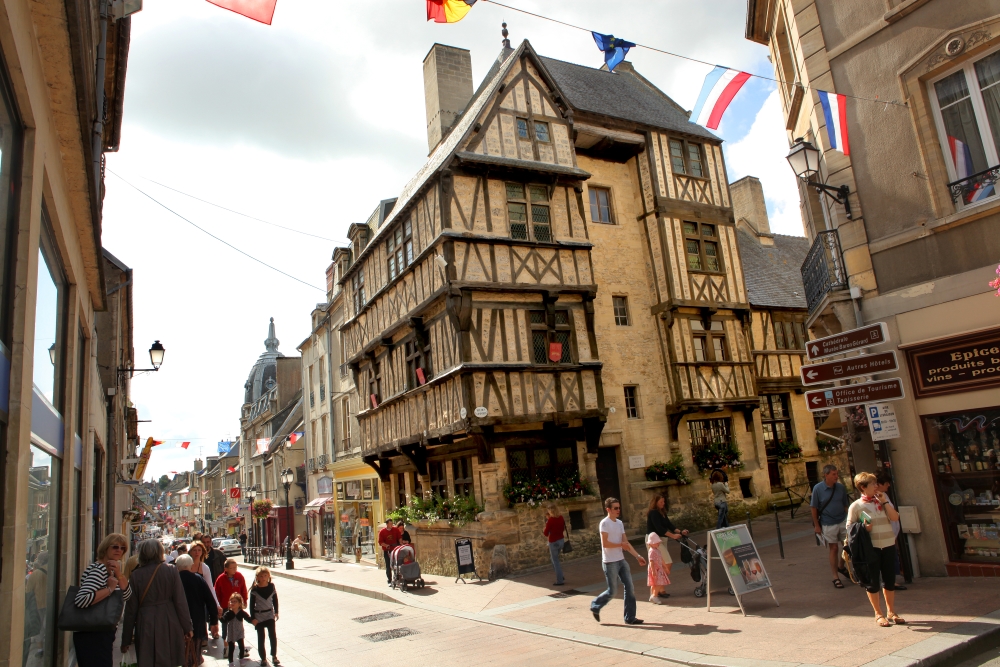 Spend a day in one of Normandy's great historical centres, Bayeux, hom of the famous tapestry depicting the Normand Conquest of England. Plunge into medieval life through this one-of-a-kind experience in Europe.
Welcome to the edge of the world, drive to the west and you'll be amazed by the Cap de la Hague. A headland that is particularly exposed to sea winds, with vast grasslands and heathlands, a dramatic coastline and staggering cliffs. Be inspired by the magnificent patchwork of colours and the poetry of the sceneries …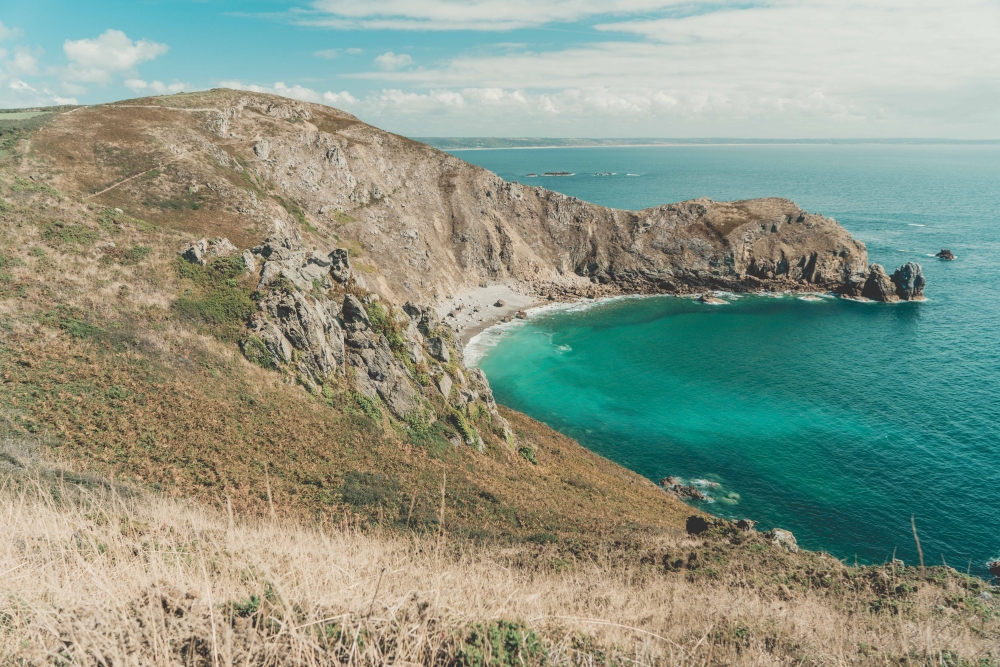 Parks and Castles
Wander around and enjoy inspiring strolls and visits through luxurious botanical parks or charming private gardens. A guaranteed voyage at every turn surrounded by castles, mansions, fortresses and churches.
Normandy Traditions
Experience the local charm and sample some of the delicious specialities of Normandy, made using outstanding local products like butter, cream and apples. Stop by a cider and "Calvados" distillery and take a break in a family-run biscuit factory untouched by time.