A taste of France with a Normand touch !
Head into the heart of the city, stroll down the pedestrian streets and visit the authentic town of Cherbourg. Enjoy a coffee and a croissant on a terrace; treat yourself to a "patisserie"; taste the local food products in delicatessens and restaurants; and discover the clothing made right here in Cherbourg. Shopaholics won't be disappointed with the wide range of shops in the old town or in the modern indoor shopping mall.
A stop in the city center
At La Cité de la Mer, explore the planet's last untouched territory with the Ocean of the Future exhibition and embark on a submarine, Le Redoutable. Relive the final hours of the Titanic and learn about the Battle of Normandy.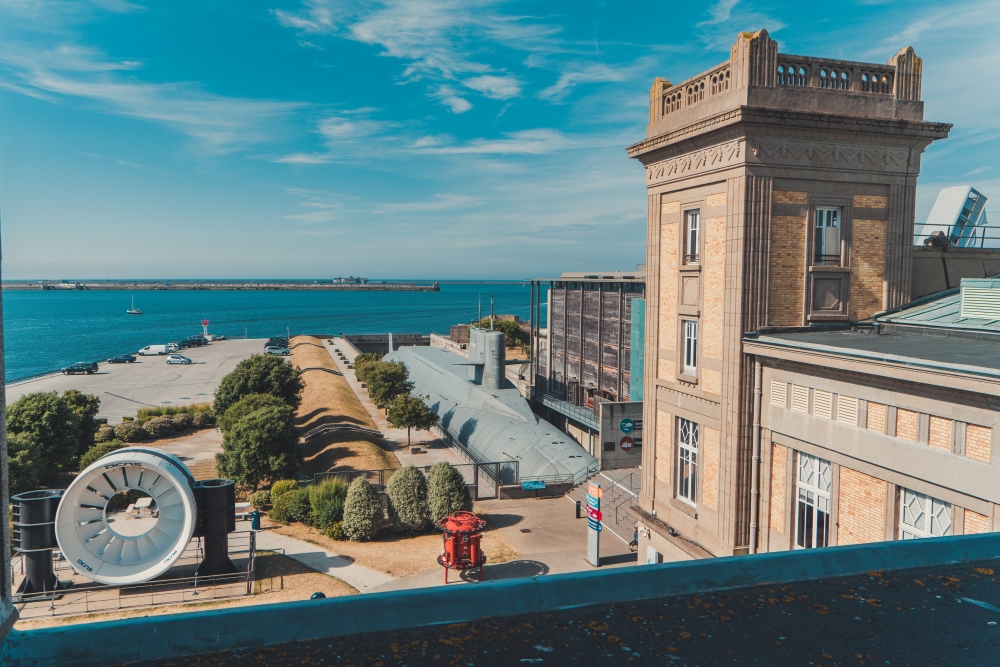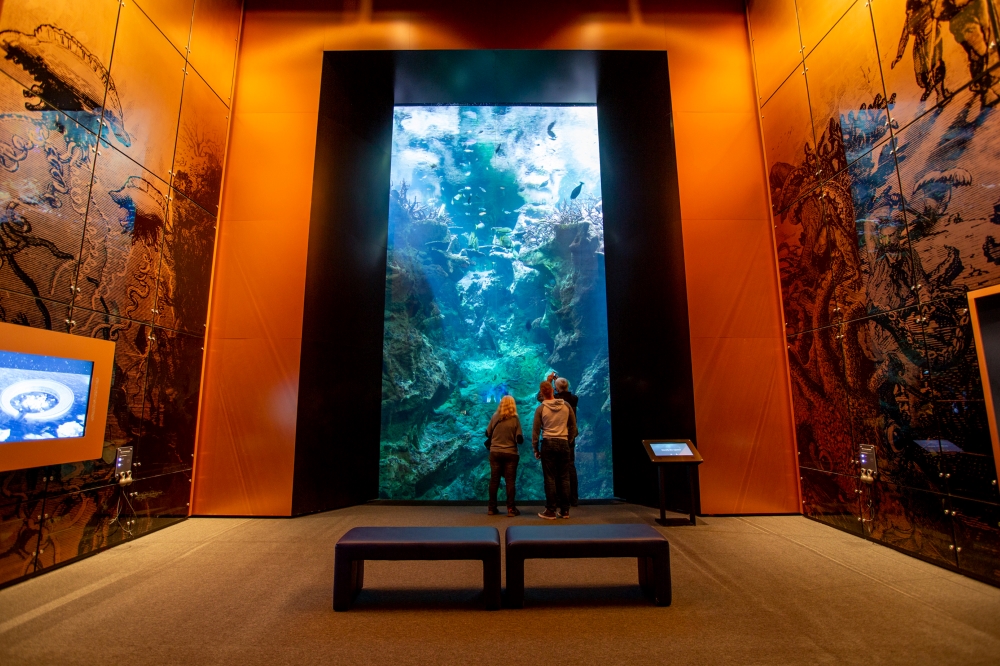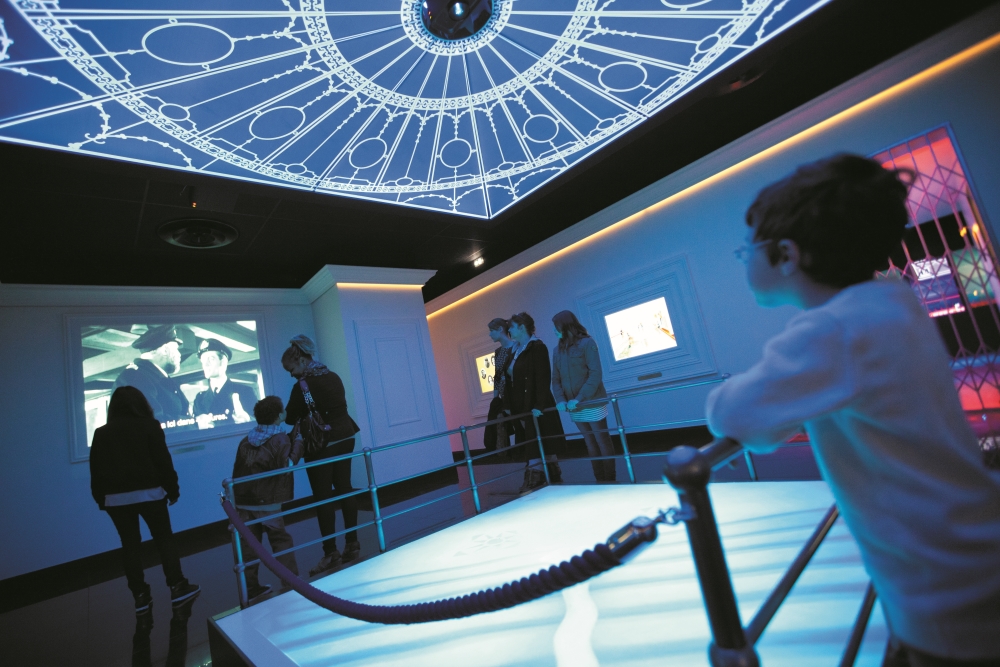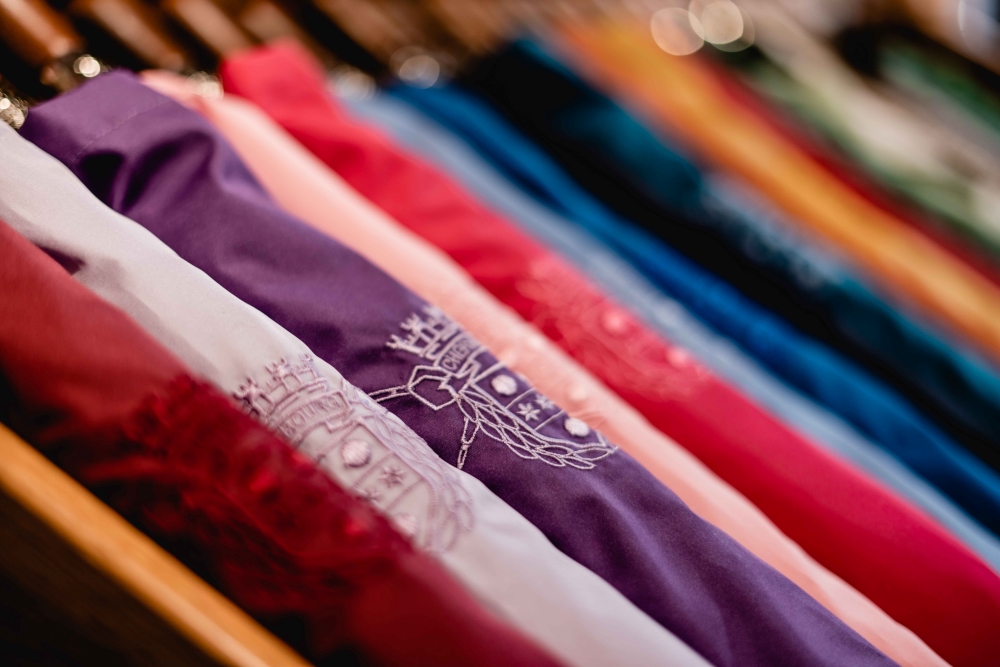 Visit the Manufacture of "Cherbourg umbrellas", a family success story. See how this globally renowned luxurious accessory is made and take one home with you.
Have a break in the gardens of Cherbourg, our hidden green jewels like Emmanuel Liais park and the public garden.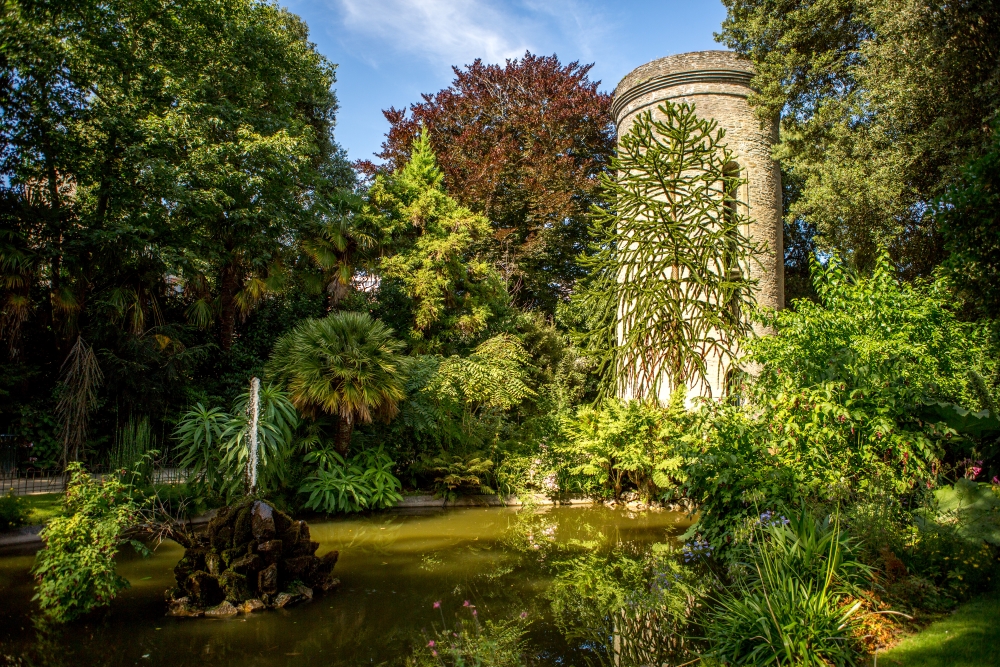 Contemplate and experience Cherbourg's museums :
Thomas Henry Museum is Normandy's third museum of fine arts and exhibits a unique collection of works by Jean-François Millet, a local painter.
The Liberation Museum provides insight into the liberation of Cherbourg during World War II.
Read about our favourite addresses, shops sites and museums in our city in the leaflet