Experience and taste French specialties in our culinary workshops: make your own bread in a watermill or on a farm, attend a pastry class with a renowned chef or learn about French cuisine in a cookery class.
A unique and delicious experience awaits !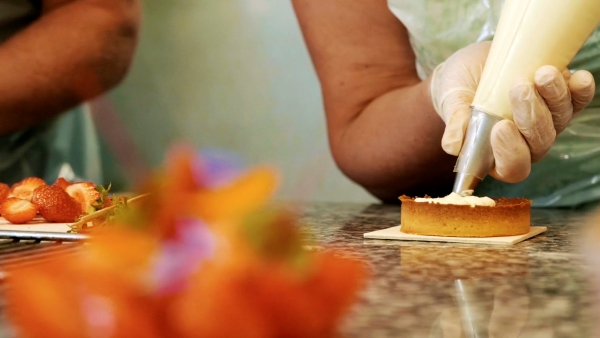 Knead, bake and taste our own bread !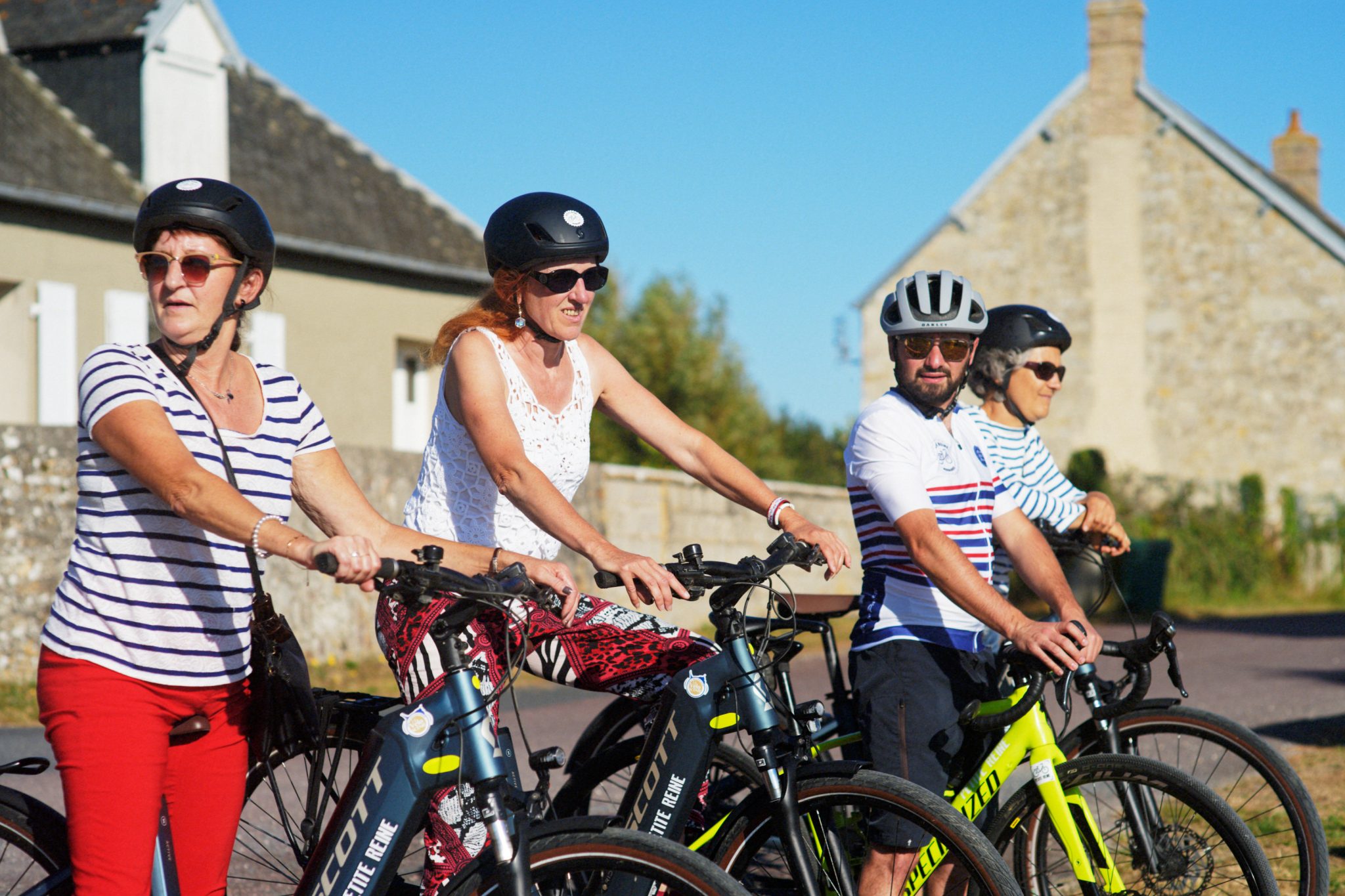 Explore World War II history by riding along the D-day landing beaches of Utah and Omaha where Allies landed on June 6th 1944. Choose your off the beaten track tour, either a ride on an e-bike from Utah Beach to Sainte-Mère-Eglise following in the footsteps of American GIs, or an adventure on a fat bike suited for riding on the sand, along Omaha beach.
Follow the Voie de la Liberté
Participate in an outdoor activity to enjoy the untamed nature of Cotentin. Try aqua walking surrounded bu the breath-taking landscapes, canoeing around the largest artificial breakwater in Europe, go hiking to explore the Normand "bocage" or play offbeat golf on an authentic farm.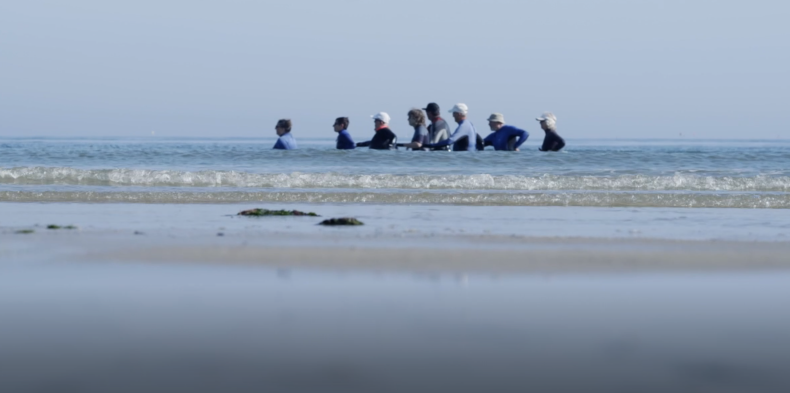 A day at the farm with a farmer and storyteller, François !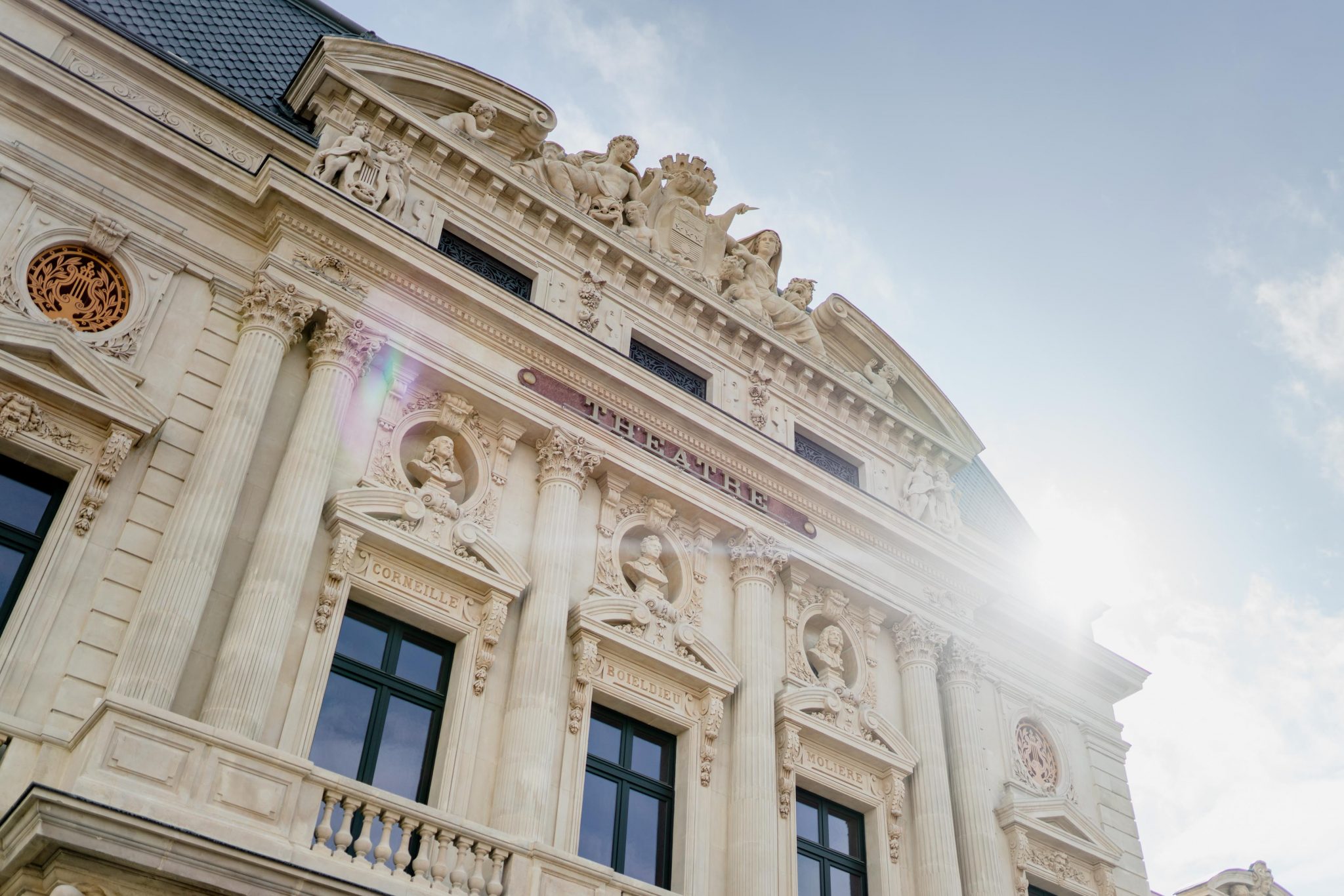 Venture into the Italian-style theater of Cherbourg and participate on a one-of-a-kind experience where actors will take you into a parallel universe. This is an unusual visit in an incredible place open especially for you!
Be a local for the day and take part in a tasting tour around Cherbourg's most popular places. Taste local products in a market-style restaurant, enjoy a platter of the best French cheeses in a authentic "cellar", savour some French pastries with one of the best chefs in France.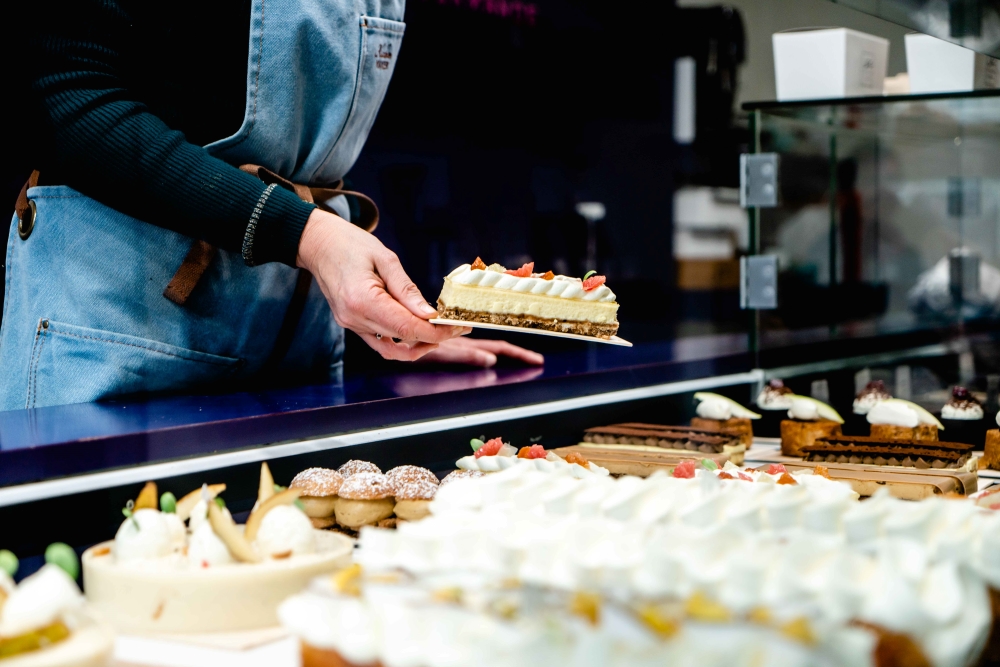 1n invitation for a sweet treat !