Work in progress … see you soon !
PERLADE
Meet Isabelle, a jewellery creator !
Discover designer Isabelle's pop-up. Handmade necklace, bracelet, earring, etc. in limited edition and 100% made in Cotentin !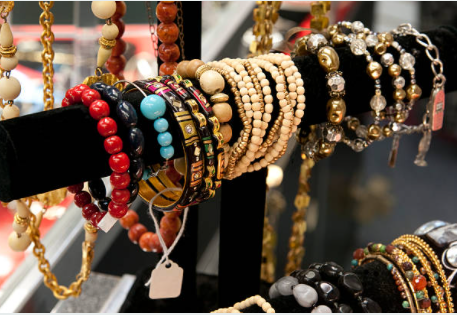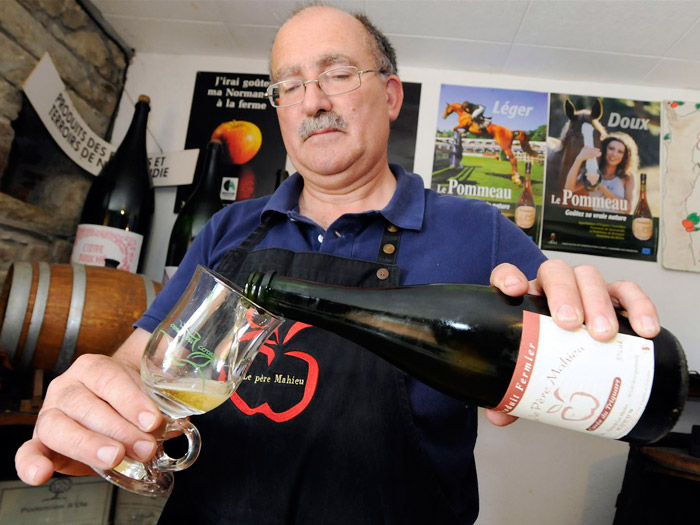 LE PERE MAHIEU
Meet Alain and enter into the world of apple !
Ciders products, sush as calvados, pommeau and applejuice. Or take home caramels, chocolates or candy.